About Us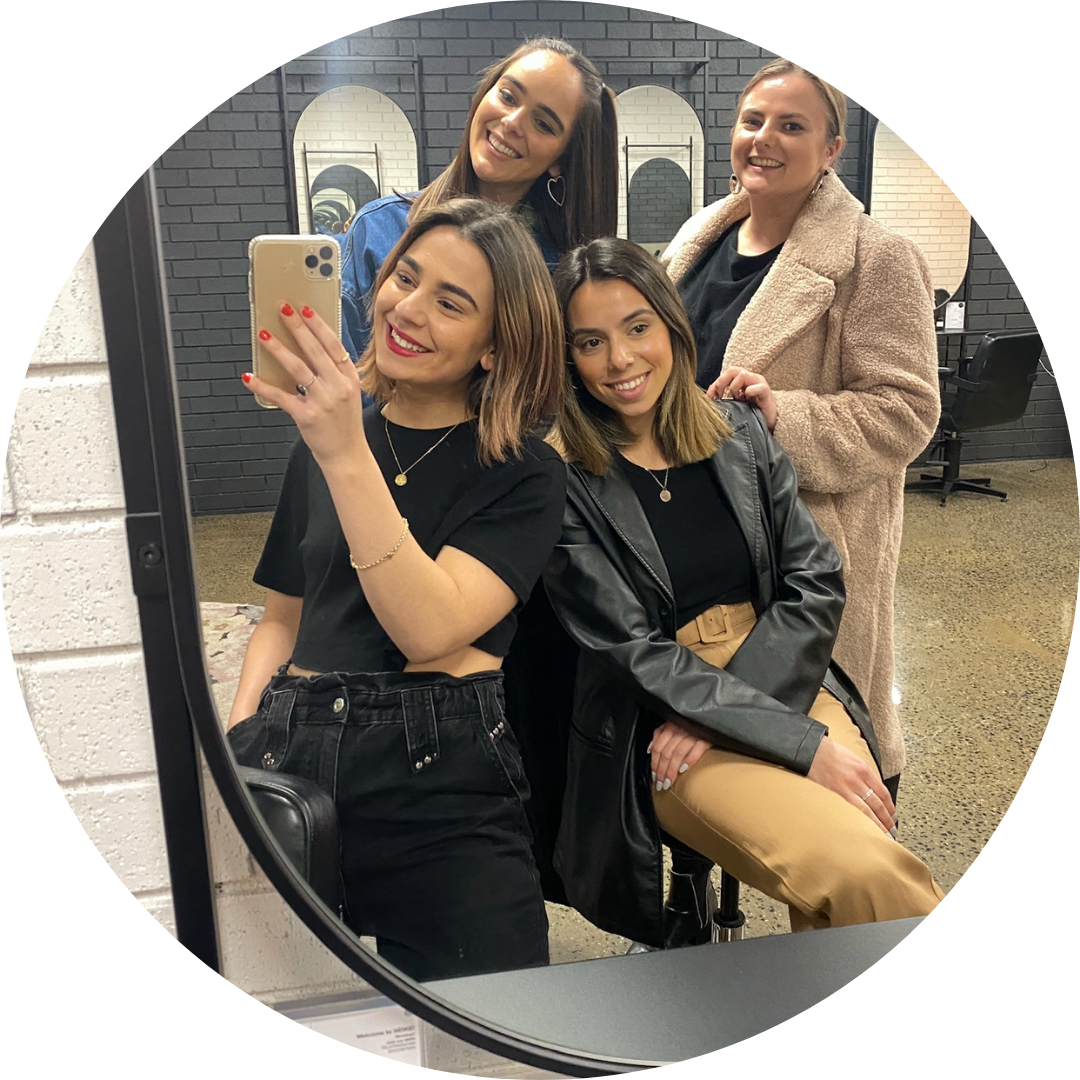 Offering you a modern luxury hair experience.
Our team at NEIKE ensure you walk into NEIKE feeling like you're apart of our family!
We understand a lot of time can be spent in our space and we love to go above and beyond to make it an experience for you.
Our appointments begin with a detailed consultation and we follow through with a personalised hair regime to ensure you're able to maintain salon quality hair between appointments.
Our team are always up to date with new techniques and we can promise you a great coffee and amazing scalp massage with every appointment, lets not forget, you'll also leave with perfect hair!
We look forward to meeting you soon, in the meantime, head to our Instagram page to view our tips & tutorials!